New post, posted for the perfect outfit for Valentine's Day to show up dressed in ready for a lovely date with your beloved or for yourself this February 2018. Love is in the air, tis the season of Cupid's Game, and you're buzzing with the feeling of amore. Whether you are celebrating with Cupid's matchmaking skills or a special individual, Valentine's Day is an enjoyable excuse to gorge on yummy, sweet treats and dress up just for the fun of it. Get ready to dress to impress and have your lover fall deeper in love with your style and grace.
Scroll down and Click on the images to find the perfect Valentines Day Outfit for the ultimate romantic sweetheart attire!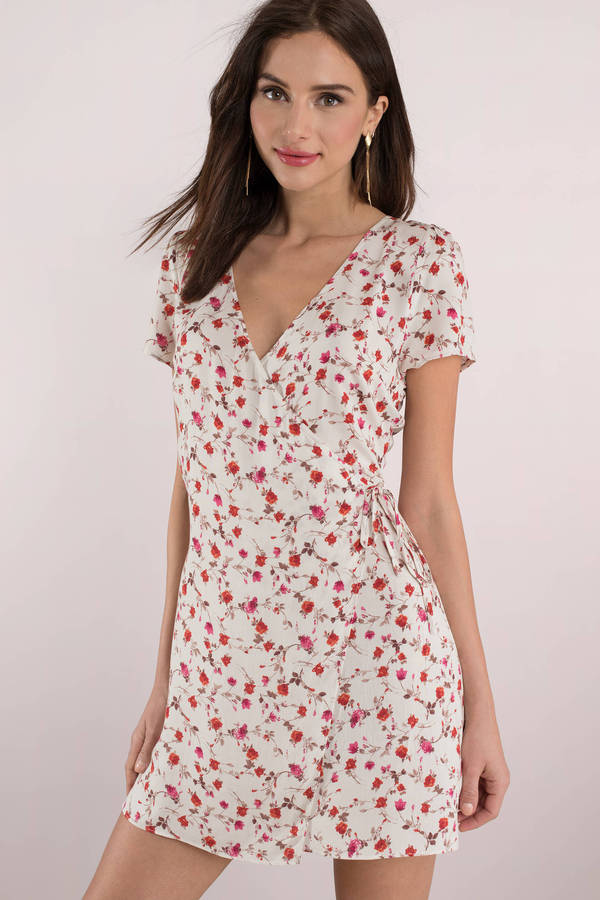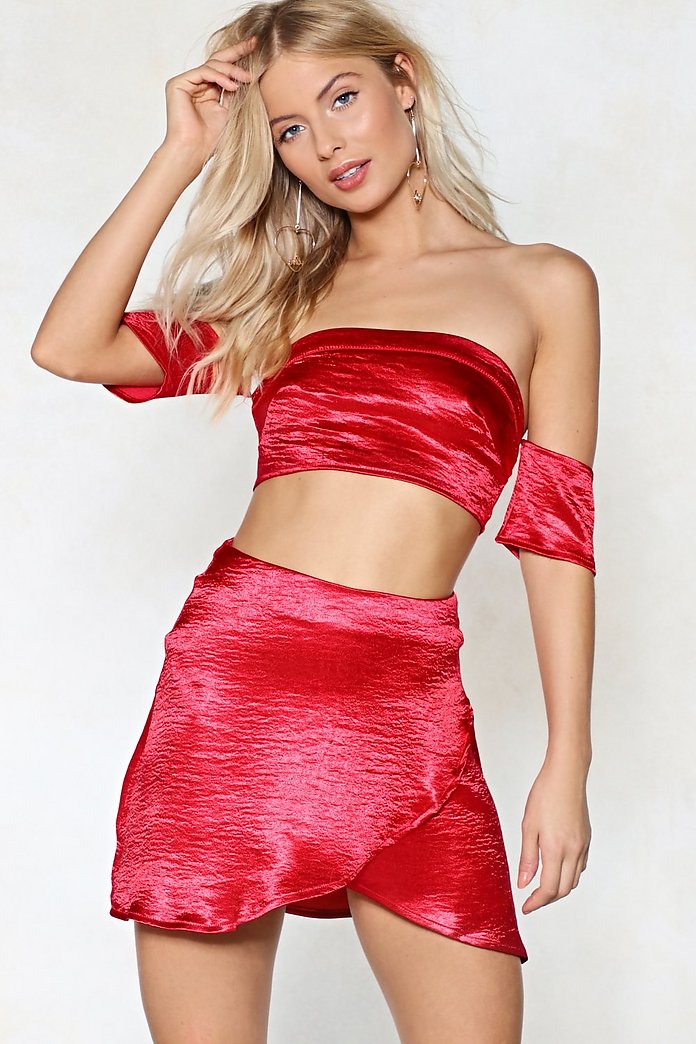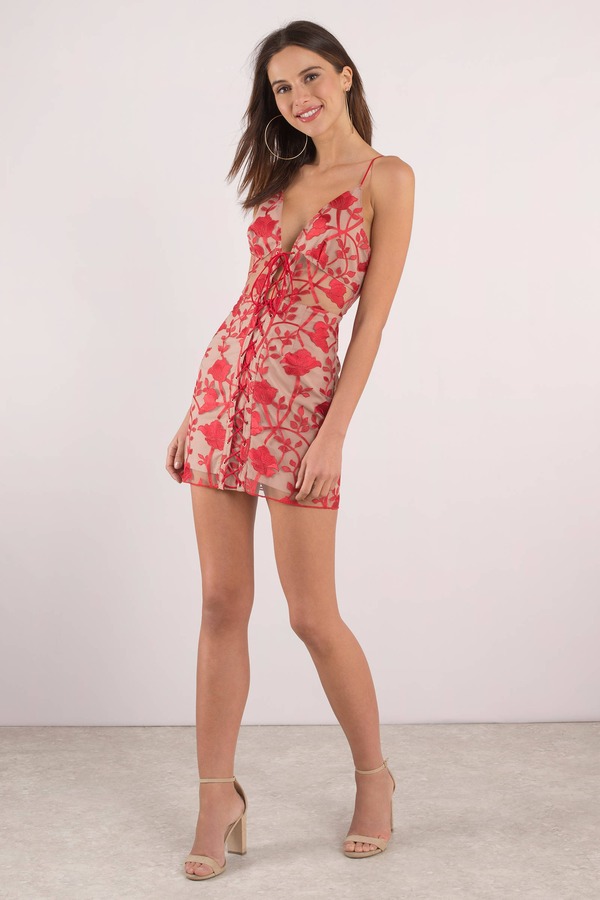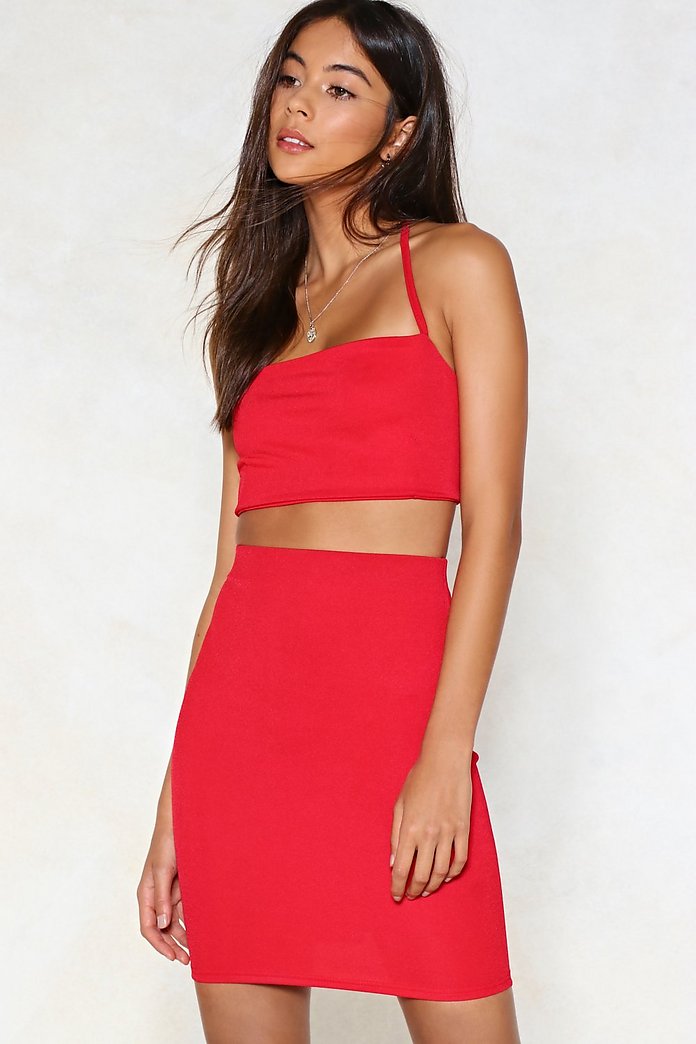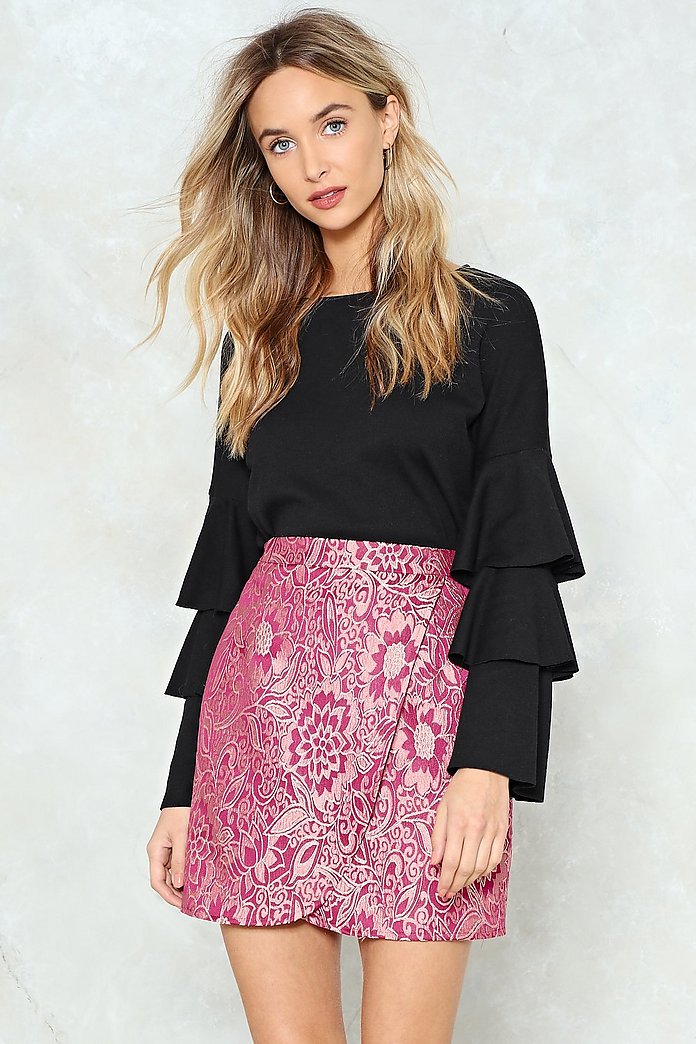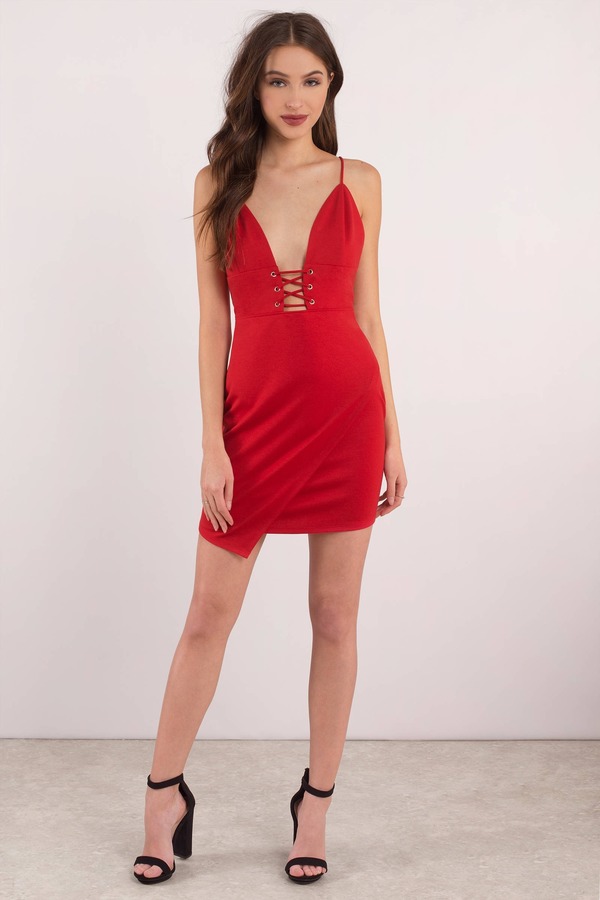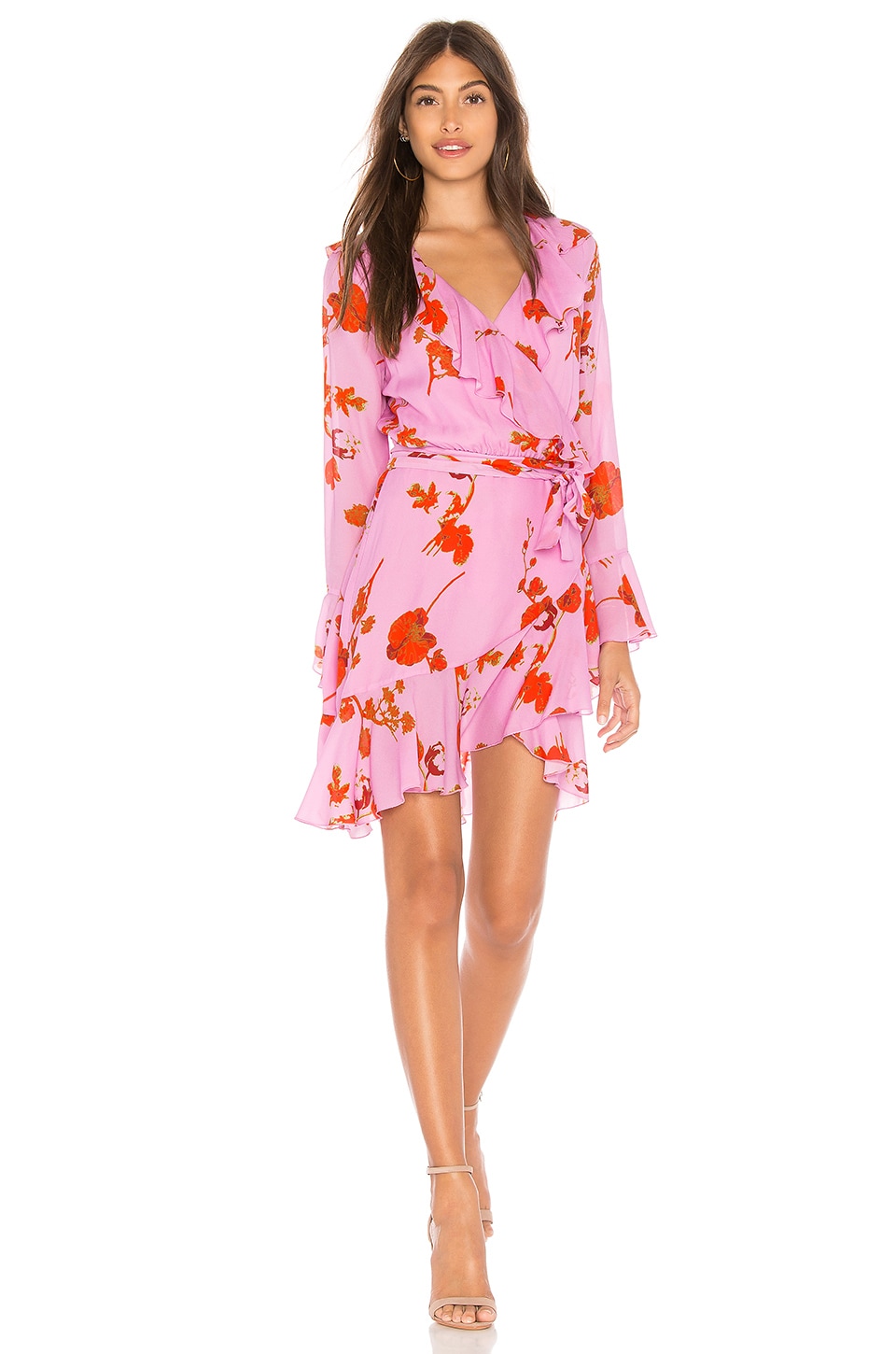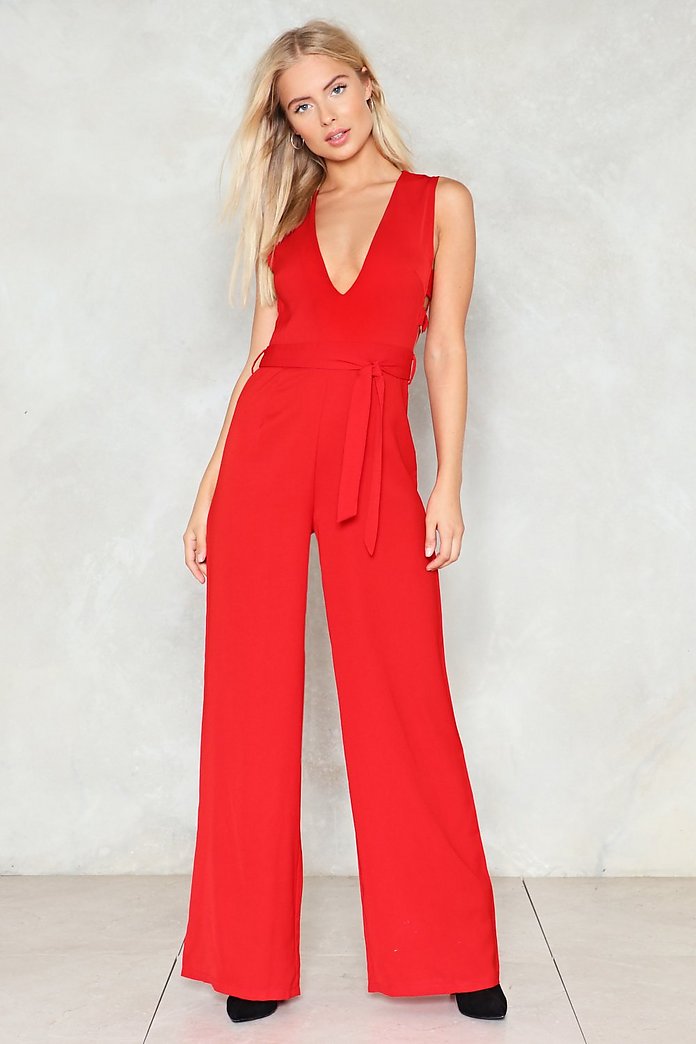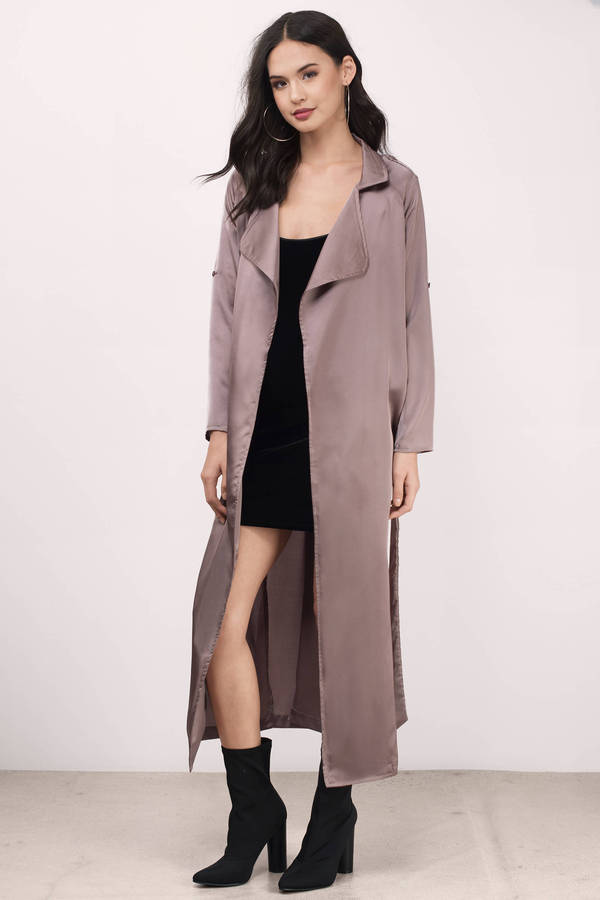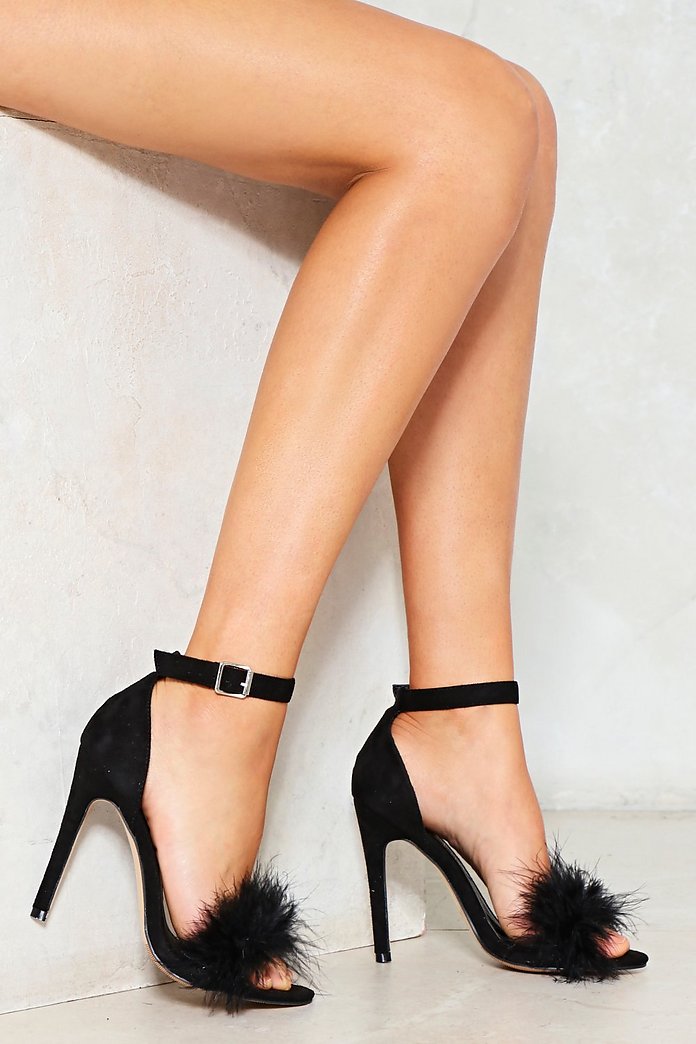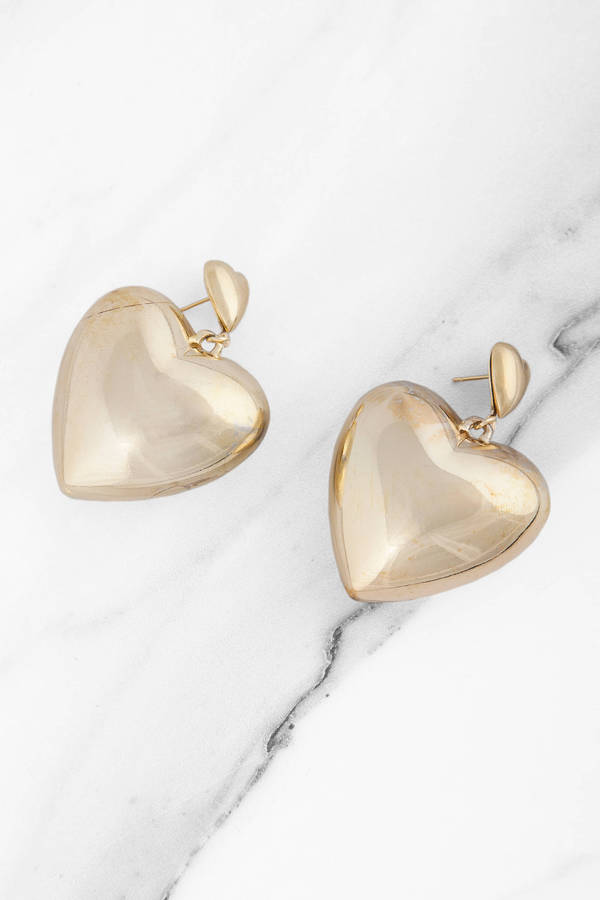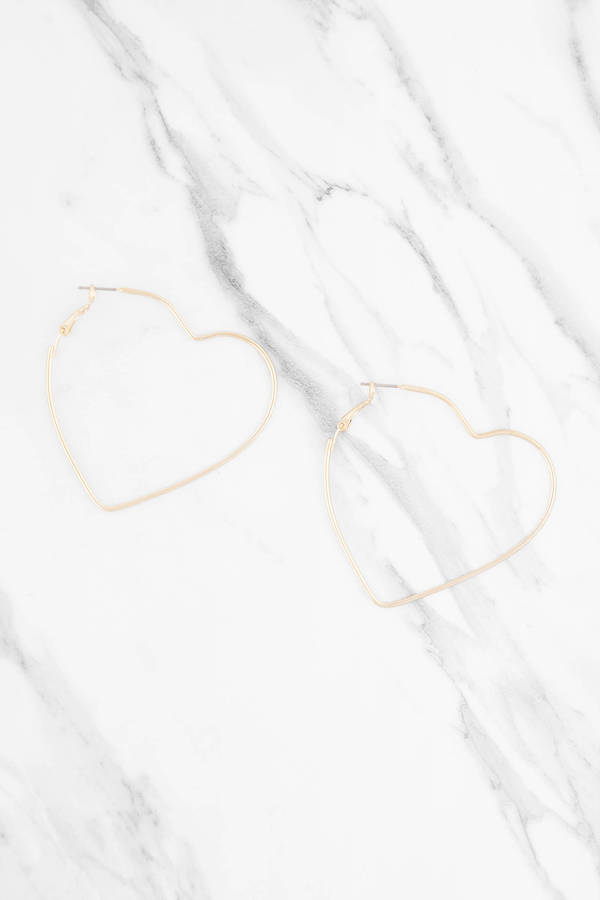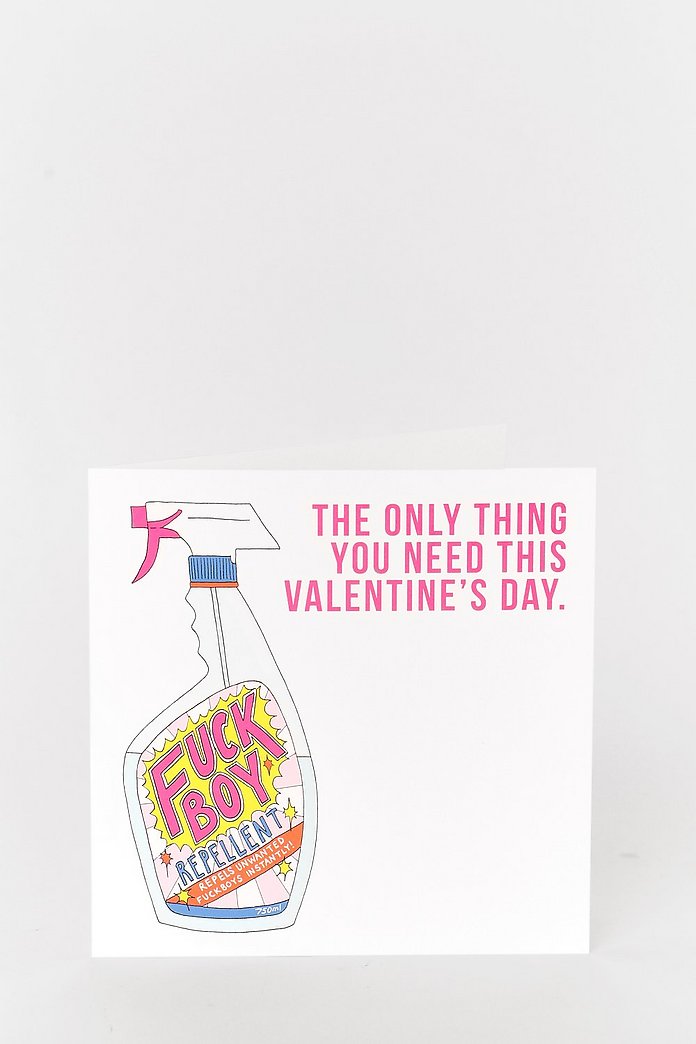 I've celebrated Valentine's day flying solo, with gal pals, and with a special beloved.
Flying Solo: I would usually find a free exhibition or museum to attend. Living in Los Angeles there are tons of opportunities to explore the city with a fun-filled activity. LACMA, MOMA, and The Broad have over the times been my favorite go-to museums because there are always interesting exhibition happenings. I also like to check out events in LA to help me find any new venture I could stumble upon.
Gal Pals: My girl friends and I would plan out a day or an evening event at a local restaurant or bar. It is the perfect opportunity to coordinate  your outfits with your gals (OR whatever name you have for your closest girl friend group [girl gang/squad]). Another fun Valentine's Day activity option would be a movie night in. We would all go in for a pot luck with a bunch of yummy, delicious junk foods as well as sweet treats we are all obsessed with and splurge for the day. A marathon movie session of romance, comedy and maybe even a horror genre for that one friend who always warns you that love can be dangerous, borderline deadly. Another option would be to head to an amusement park: Disneyland, Knotts Berry Farm, or Six Flags. Southern California has a ton of amazing amusement parks and if you are ever stuck looking for somewhere to go on Valentines Day look into a local amusement park for a guaranteed good time.
Special Beloved: As cheesy as this may sound as long as you do something together, as a couple, how could you not be guaranteed to have a definite amazing, marvelous time. From all the options listed above you and your special someone could participate in any of the options and succeed on a lovely Valentines Day this year. Something I like to do with my beloved is a nice sunset drive along the Pacific Highway and find a cute corner to stop along the drive to lay a blanket out and enjoy the view. We always pick out a restaurant before hand but last year we hadn't. We ended up just having a night picnic on Malibu Beach near the pier and he had prepared a little basket filled with: 4 bottles of wine, salami, cheese, olives, garlic spread (my favorite) and empanadas. It was very intimate and what topped it off was that he knew me so well that he came prepared with extra blankets and a North Face Jacket to keep me warm as we cuddled together under the warmth watching as the sun disappeared and the moon began its ascent.
P.S. Let me know how your V-Day went or if you have any questions!! See you next post 🙂